Baktar: STUDENT PAGE
Fun Topics to Explore 

 
Here are some interesting and fun links to follow on various things related to the book. Reasearch topics are listed at the bottom along with a map and then additional links  if you'd like to explore even more.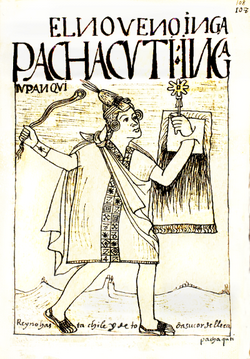 The drawing on the left is King Pachacuti with a quipu. It was drawn by an actual Inca artist, Guaman Poma, who was born about 20 years after the time of the Spanish conquest (in 1533 AD). This drawing is from a book he wrote and illustrated about the Inca people.
 Machu Picchu→
Two great ways to see Machu Picchu:
To the right is a picture of Machu Picchu. There are many more online if you just put it in Google.
Learn more about the quipu
(spelled "Khipu" on the following site)–
Michael C. Carlos Museum of Emory University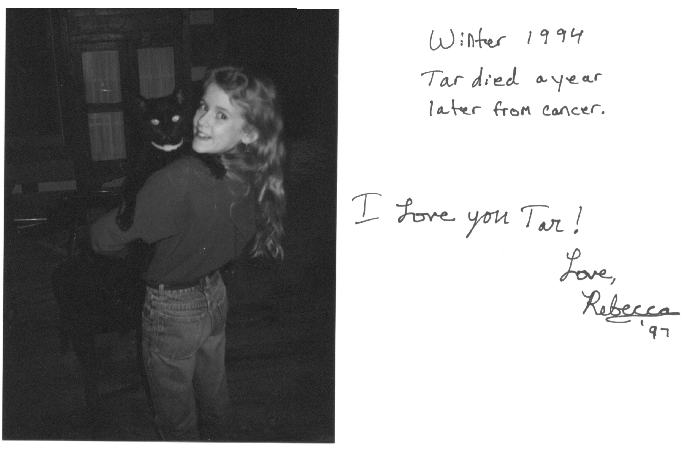 THE REAL TAR
From Rebecca's scrapbook
Topics to Explore About the Inca people
Note: The chapter in Baktar, A Tale From the Andes, which most closely relates to the topic is given in parentheses.
.
Two Extras–
Go to the Carlos Emory Museum and click on the area  for the Ancient Americas if you're looking for the Incas. This Internet site is incredibly rich and fun to explore. There's more here than just information on the Americas, however, and you may also enjoy exploring the areas on ancient Greece, Rome, Egypt, Asia, and Africa, all with lots of animation and interactive topics. 
Incas for Kids–A wonderful educational site! There is a list of many topics on the Incas at the bottom of the page for you to click on.